Multicultural Greek Council Intake
Welcome to the Multicultural Greek Council (MGC) Intake site! We are really excited to showcase our organizations and what we represent here at the University of Iowa! 
MGC is proud to be the newest and fastest-growing council on campus. Our council governs multicultural fraternities and sororities that represent Latinx, Asian, and LGBTQ+ communities, yet are inclusive of people of all cultural identities. Learn more about our council here.
Each semester, MGC hosts an MGC orientation. During MGC orientation, information is shared about all the chapters in MGC with prospective members or those who have questions about Fraternity and Sorority Life in general. This program also explains the benefits and expectations of membership in a Fraternity or Sorority. 
Each chapter will also hold its own recruitment period, usually towards the beginning of each semester. This process is different for each organization so if you have any questions about an organization you are interested in, please reach out to their social media or recruitment chair. Each organization's recruitment events entail informational meetings, philanthropic and education sessions and social events.
Any interested students are strongly encouraged to attend these events. We also encourage research on the organizations and attendance at other programs held by the chapter to learn more about the organization and it's members. If you have questions about joining an MGC chapter, please reach out to our Vice President of Membership at: gc-mgc-membership@uiowa.edu.
Want to get more information or are you looking to join one of our organizations? Fill out the form below!
FAQs
There are currently 8 chapters in the Multicultural Greek Council. Learn more about each chapter and see their local websites here. 
Each organization has it's own time commitments and we encourage taking on leadership roles to promote building connections on campus with student organizations and other fraternities and sororities. In general, we equate being in a fraternity or sorority with the equivalent of a 3 credit hour class.
No, each organization is welcoming of folks from all backgrounds and identities. Though our organizations are founded to support Latinx, Asian/Asian American and LGBTQ+ members, they are not exclusive to those identities.
Membership dues/fee may include local and national membership dues, room and board (if the organization has a structure), meals and other one-time fees such as initiation or new member fees. We encourage all students looking to join to talk with the organization about their finances. Average costs for each council can be found here.
Take some time to fill out the MGC interest form. That lets us know you are interested! From there, do you research on our council, our community and FSL as a whole. Make sure to attend the MGC orientation as it is mandatory for anyone looking to join. You can learn more about next steps here! 
Meet the executive board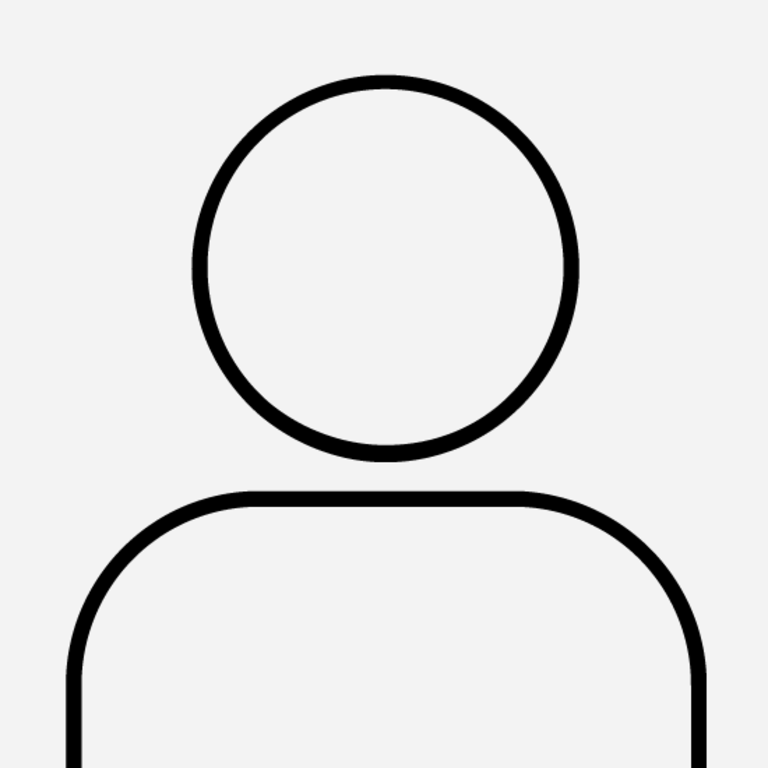 Title/Position
Vice President of Reports and Records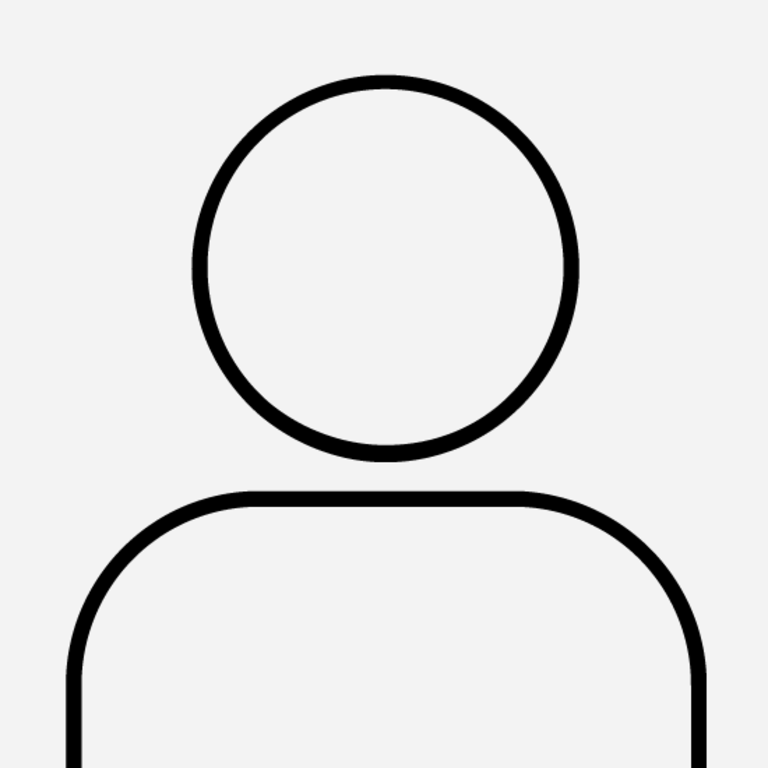 Title/Position
Vice President of Membership